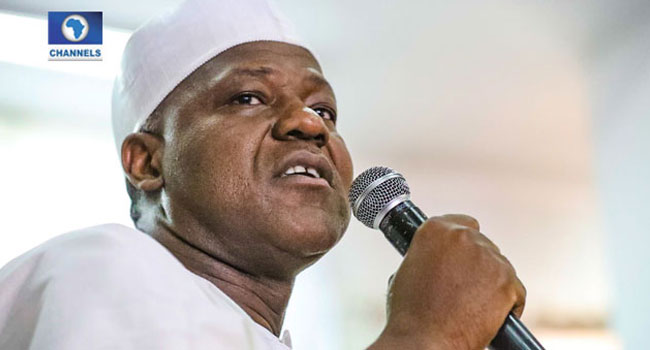 "What I don't like in life is people that don't have character. I can't stand it. At the appropriate time, I would challenge them to a debate. Ask Dogara: what made you leave PDP?" the governor asked on Monday.

"Dogara was to see me; unknown to me, he gave me an excuse and I was watching Dogara on TV being received by President Muhammadu Buhari that he has gone to APC. I say 'Okay, no problem'. The same Dogara said the presidency should be zoned to southern Nigeria for there to be peace. Now, I hear about the same Dogara (backing Atiku from the north). Is that how you do things? Can't you say something and stand by it?"
Wike's comment was the latest in the crisis rocking the main opposition PDP since the party's presidential primary earlier in May.