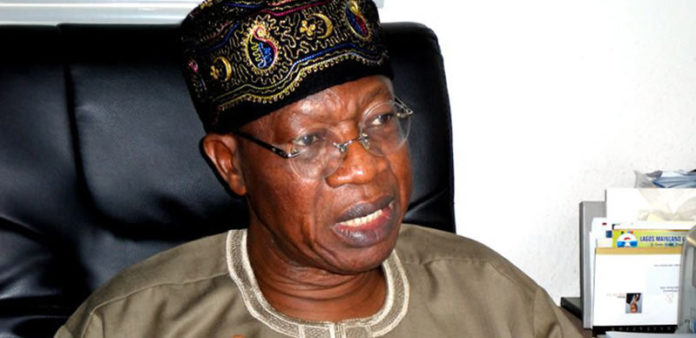 The Minister of Information and Culture Lai Mohammed has faulted CNN's investigation on the Lekki Massacre that happened during the #EndSARS protest.
Mohammed who reacted to the investigations released by CNN on Wednesday on NTA live press said that the government might be forced to sanction the foreign news medium.
Describing the report by CNN as irresponsible Journalism, Mohammed held that the occurrence of October 20, 2020, was 'a massacre without dead bodies'.
Further insisting that no lives were lost during the protest, the minister said that the families alleged to have lost a family member during the shooting have not produced a single body.
Calling for the sanction of CNN, Mohammed said that the foreign news medium relied on unverified social media videos to curate its report.
He also blamed Nigerian celebrities for aggravating the violence that consumed the nation by circulating fake news.