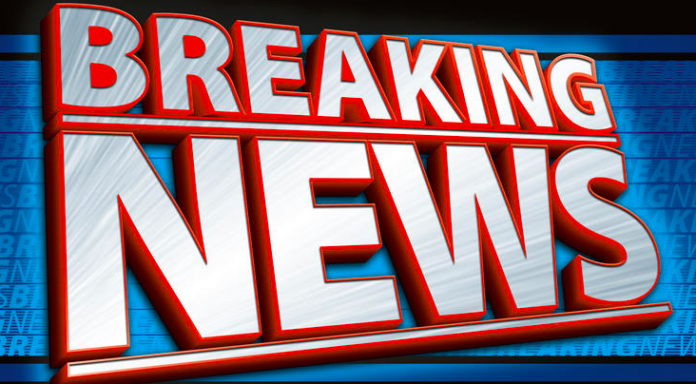 The Academic Staff Union of Universities, ASUU has launched an indefinite strike action.
POLITICS NIGERIA just gathered that the president of the union, Ogunyemi Biodun made the announcement on Monday at a press briefing in Abuja. He revealed that the Nigerian Government failed to properly address the issues raised by its members.
It will be recalled that the union is currently locked in a battle with the federal government over the Integrated Payroll and Personnel Information System(IPPIS).
On March 12, the leadership of the union met with Speaker of the House of Representatives, Femi Gbajabiamila, who assured them that the issue will be resolved.
He said; "On the issue of IPPIS, I've heard and read your position. Your union is even divided on this. Much as you argue that you can't be part of IPPIS, we live in a country governed by laws. We may not like a law or policy, but as part of the government, we should respect that."
"If the government comes up with a policy for good, we should support that and be part of it. Honestly, much as you may have a point, I think the optics may not be for you."If the National Assembly is to be captured under IPPIS, and we as members of the National Assembly say no, what will the public, including ASUU, say? If ASUU can come up with excuses, others too may do that."