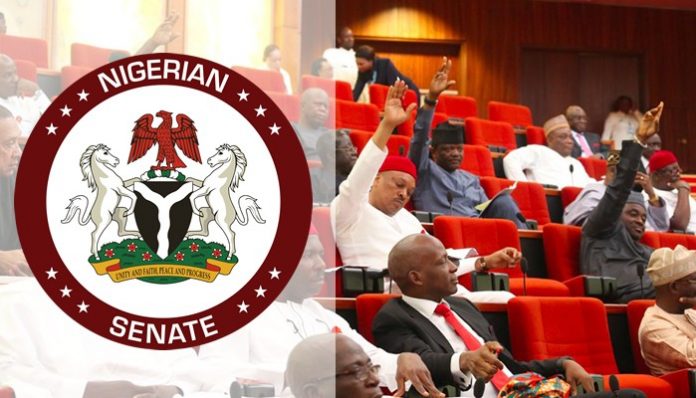 The Senate Committee on Judiciary, Human Rights and Legal Matters has suspended further legislative actions on the controversial anti-social media bill sponsored by Senator Musa Sani till January next year.
Investigations by our correspondent revealed that the decision was not unconnected with the mixed feelings expressed by members of the 14-member Senate panel during their maiden meeting on the issue. The members are all lawyers.
The senators were said to have cautioned themselves and stressed the need to ensure a wide consultation on the issue.
A member of the committee said, "We have agreed, tentatively, to fix the public hearing for January. We have to be careful so as not to be on the wrong side of history… We need to ensure that the media and the civil society groups who are in the forefront of the agitation against the bill, come around to defend their position.
It is when this is done that we will be able to convince Nigerians that we have done the right thing."